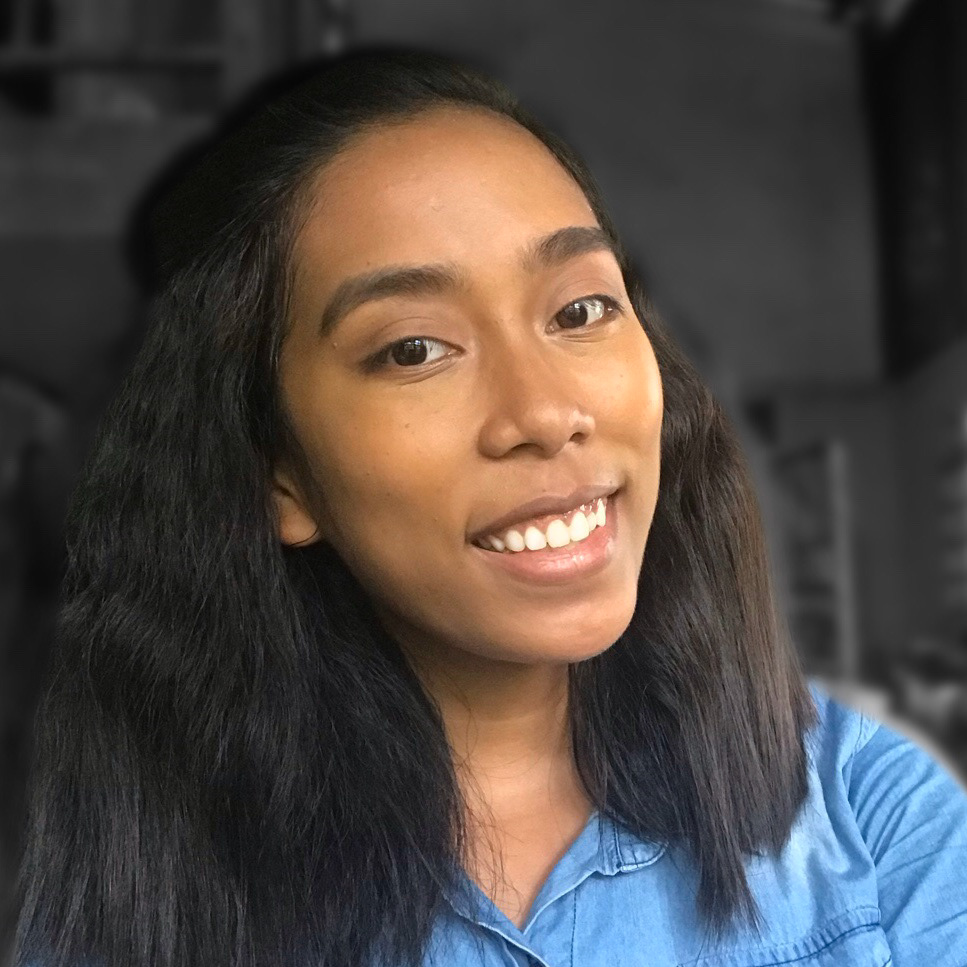 I'm Nyrryl Cadiz. 
My name is read as "Neryl"...
I am a Filipino children's book illustrator currently seeking representation. Born and raised in small but sunny Bayawan City, Philippines. 
I always enjoyed art since I was a kid but since I knew no one who did it as a career, I always assumed it wasn't a real job. It was only during college when I got into online freelancing, discovered the illustration world, and joined SVS Learn that I realized my calling as an Illustrator.  
I graduated last March 2018 with a degree in Civil Engineering but I now work full time in illustration.​ I'm currently living in my hometown where I enjoy biking along the beach, cooking, and sipping iced teas while I paint.
HarperCollins, Pearsons, Ladybug Magazine, Clubhouse Jr. Magazine, York Press, Igloo Books, Mascot Books, Nelson Cengage